Meet our artists
Discover music from independent artists.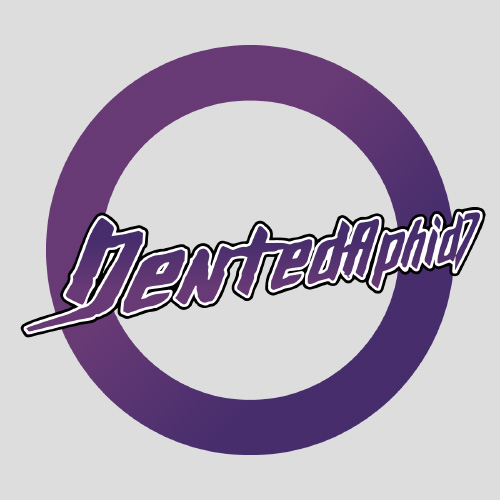 DentedAphid7
Music Artist
Kenny Chu (aka DentedAphid7, aka DP7) founds his passion in playing music on his electronic keyboard when he was a kid. Started experimenting with making & mixing different sounds from his mind and turn into music.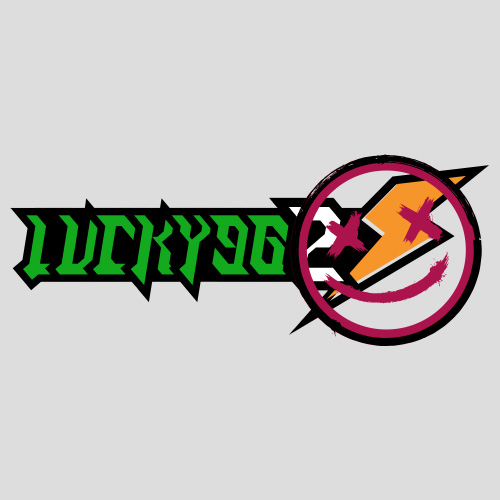 Lucky962
Band Artist
Lucky962 is a gamer, programmer and have a musical background in piano has joined DP7 Music since 2019. Bully was his first ever track that has been released.
ICXU
Band Artist
Started in 2019, ICXU begin working with DentedAphid7 (formally DP7) on tracks such as El Bimbo, Number Zero and working on vocals for numerous other tracks.
Wesley Caddy
Music Artist
Wesley Caddy join DP7 Music in 2020. He translates his real life humor into songs.